© Copyright 2007 Harrington Antiques Pty. Ltd. All rights reserved.
Amazing French Amethyst & Clear chandelier.

---

Elegant Swan Sconces.

---

French 5 arm Crystal Chandelier.

---




This month's specials:
- James Willebrant
- Antique furniture
- Lalique.
- Omega.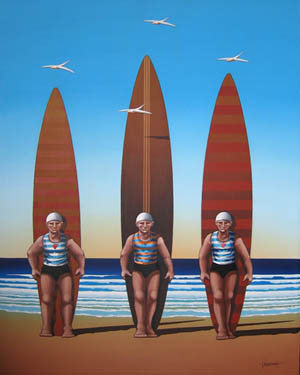 A RARE WORK BY JAMES WILLEBRANT
124 X 90 CM CIRCA 2008
Our website is always being updated, we also have a large range of stock not online, please ask if you dont see what you are looking for.




165 Logan Road, Woolloongabba, Brisbane, Queensland, Australia.

Open Monday to Friday 10am-5pm.

Saturday & Sunday 10am - 4pm.

Ph: 1800 005 650

mobile: 0414464704


Email: mark@harringtonantiques.com